Lottie Bedlow helps with Cupcake Fundraising Campaign.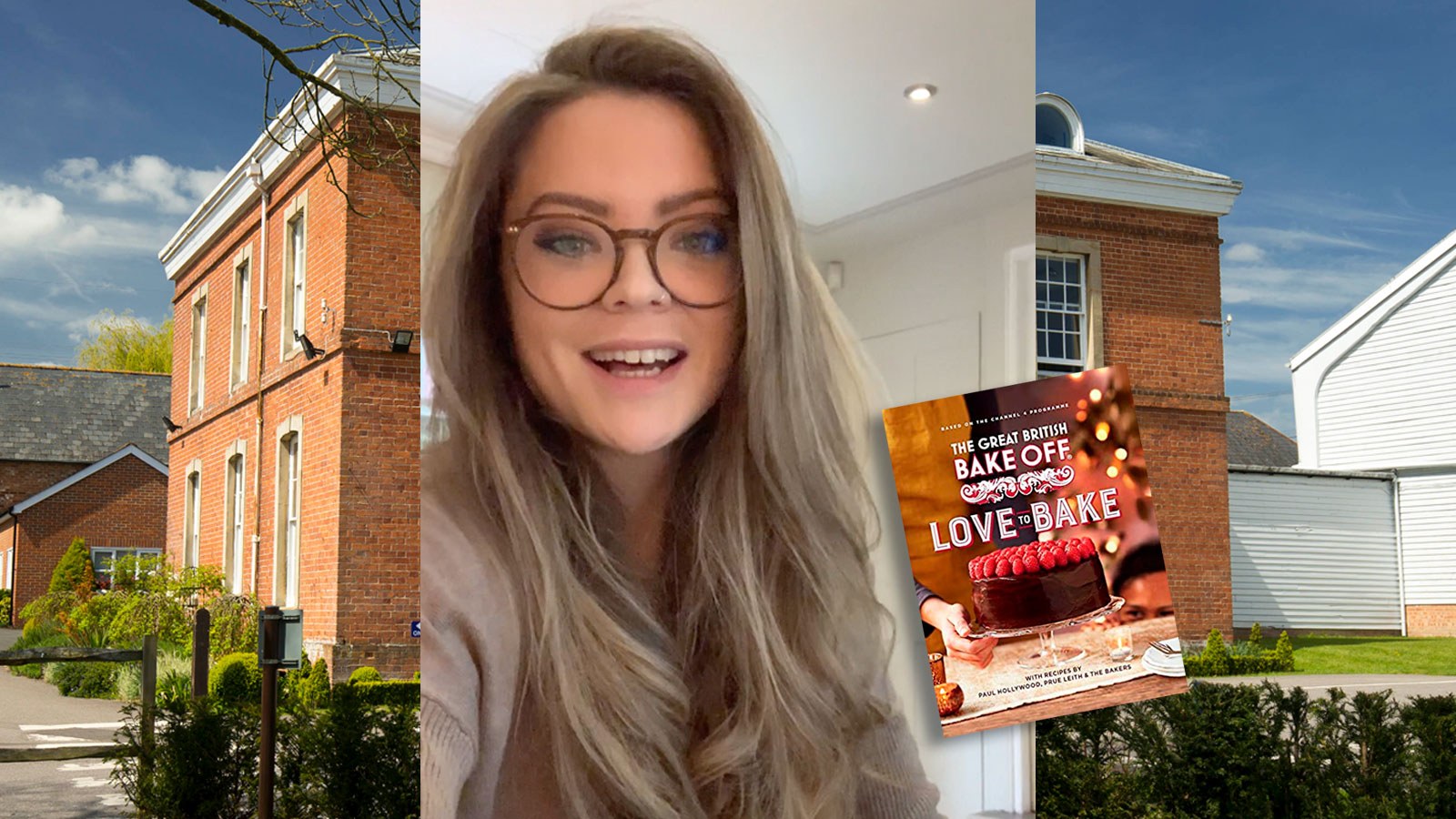 Bake-Off Star, and former pupil, Lottie Bedlow reconnects with Cranford House in their Cupcake Fundraising Campaign.
Cranford House have been combining their love for cupcakes and a charitable cause to help raise funds to support NHS frontline workers across Oxfordshire. Just last week they challenged students at home to bake and sell cupcakes in aid of Oxford Hospitals: a campaign fuelled by the good will of one ambitious, young reception pupil: Alice. Now, they're pleased to be welcoming former pupil – now Bake-Off star - back to the school, as she rallies behind their fundraising campaign to help NHS workers in Oxfordshire.
Lottie Bedlow, a contestant on the popular show The Great British Bake-Off, began her journey at Cranford House as a formal pupil. On hearing of Cranford House's endeavour to raise money through baking, she reconnected with the school, pledging to help with their fundraising efforts in any way she could. Addressing the school in a video last Friday, she announced she would be raffling off 10 signed copies of the most recent Bake-Off Cookbook to anyone donating on the school's JustGiving page. A week later, the school are proud to announce they have already surpassed their goal of £1500 by almost £500.
The Cranford House community knows no limit and despite not being on site, pupils have continued to get behind the charitable campaign in their kitchens at home. Every day we are greeted with new creative ways the pupils have weaved the fundraising campaign into their Lockdown lives, whether by opening a cupcake shop at home, creating cupcake delivery vans out of Lego or drawing face masks out of icing!
To find out more information and help support this worthy cause, please visit our JustGiving page https://bit.ly/3iWjROR