8 July 2022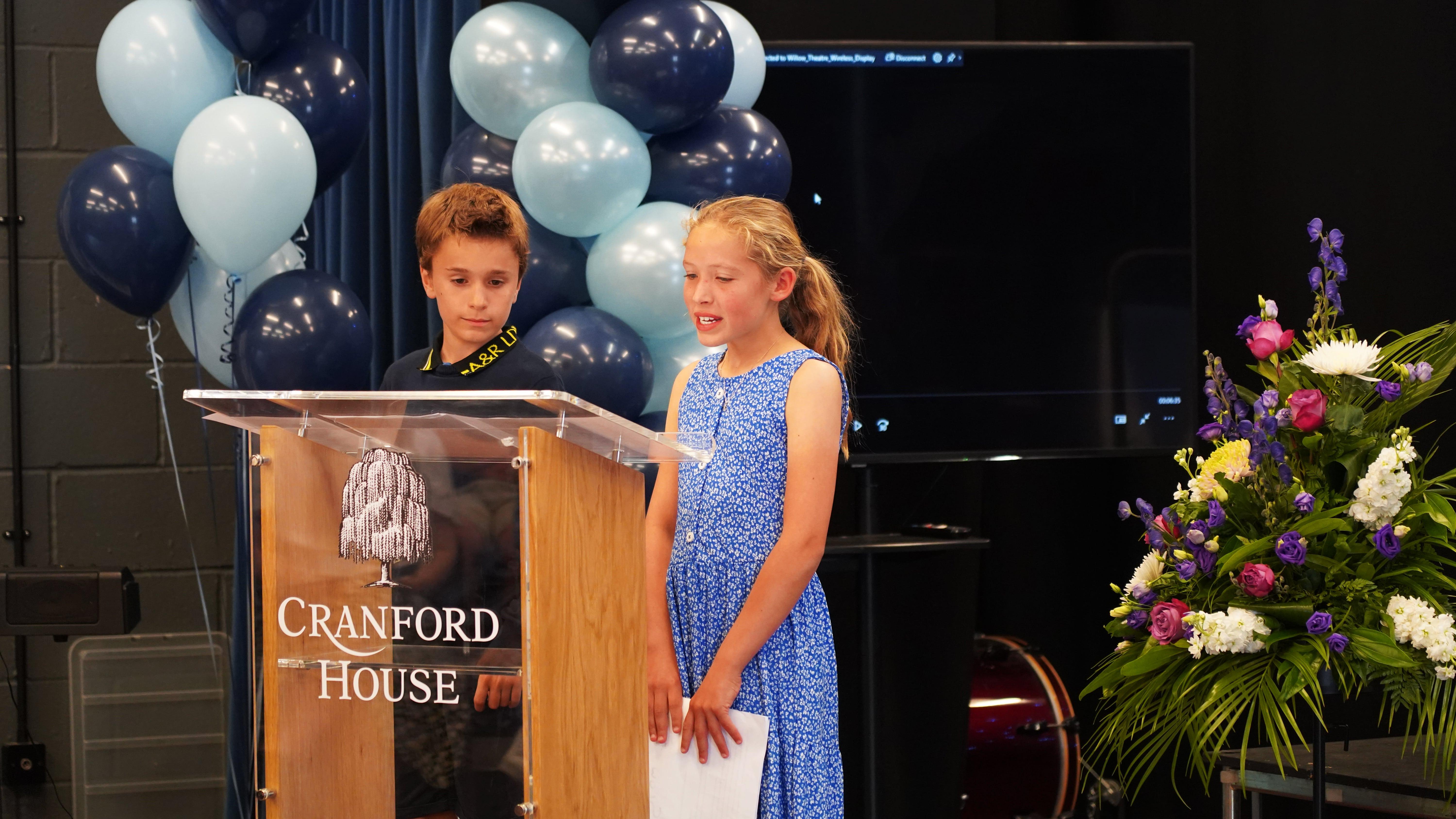 I can't quite believe we are at the end of this academic year – and what a year it has been! I know I have mentioned it on many occasions, but it really has been wonderful to throw Cranford's doors open this year and welcome parents to so many incredible events. From Parents' Evenings and open events, to tea concerts, plays and musicals, to fixtures, Prize Giving, celebration teas, art exhibitions, Junior Discovery Day and Families Day, your support as ever has been wonderful and I would like to sincerely thank you all for helping us shape the last ten months into the spectacular year it has been.
It is always incredible reflecting on the school calendar and realising just what has been achieved in a relatively short period of time. For example, this term alone, every year group from Year 3 upwards enjoyed a residential, not to mention the many trips that have taken place over the year to support the curriculum. These are very special occasions that we know the pupils look forward to and enjoy remembering in years to come. I am very grateful to the entire staff body who I know have also enjoyed being able to deliver such a vast range of enrichment activities, all designed to support the excellent teaching and learning that goes on in school on a daily basis.
This final week of term has been no less busy. On Monday, as part of our Year 6 celebration marking the end of their Junior School career, pupils enjoyed a private cruise from Reading to Mapledurham, spotting kingfishers and other wildlife, all in glorious sunshine. On returning to school, the children had a special Celebration Assembly where they were awarded with cups for their varied achievements, listened to aspirational musicians Rosie and Freddie from the Senior School and watched a video containing photographs of them over the last 8 years. On leaving the Willow Theatre, the children were clapped and cheered by the Junior School before joining their parents for a well-deserved special afternoon tea.
Over the last three days, the agenda has been very much about Cranford enrichment camps, celebrating the end of term and giving each pupil a chance to pursue their passions in Creative Arts, Performing Arts or Sport. School has erupted in an explosion of arts and crafts, music, drama, cricket, hockey and tennis and we have enjoyed seeing all the pupils engage in activities beyond the curriculum. With visiting experts, trips galore and a bucketful of sunshine, it has been the perfect way to end the term.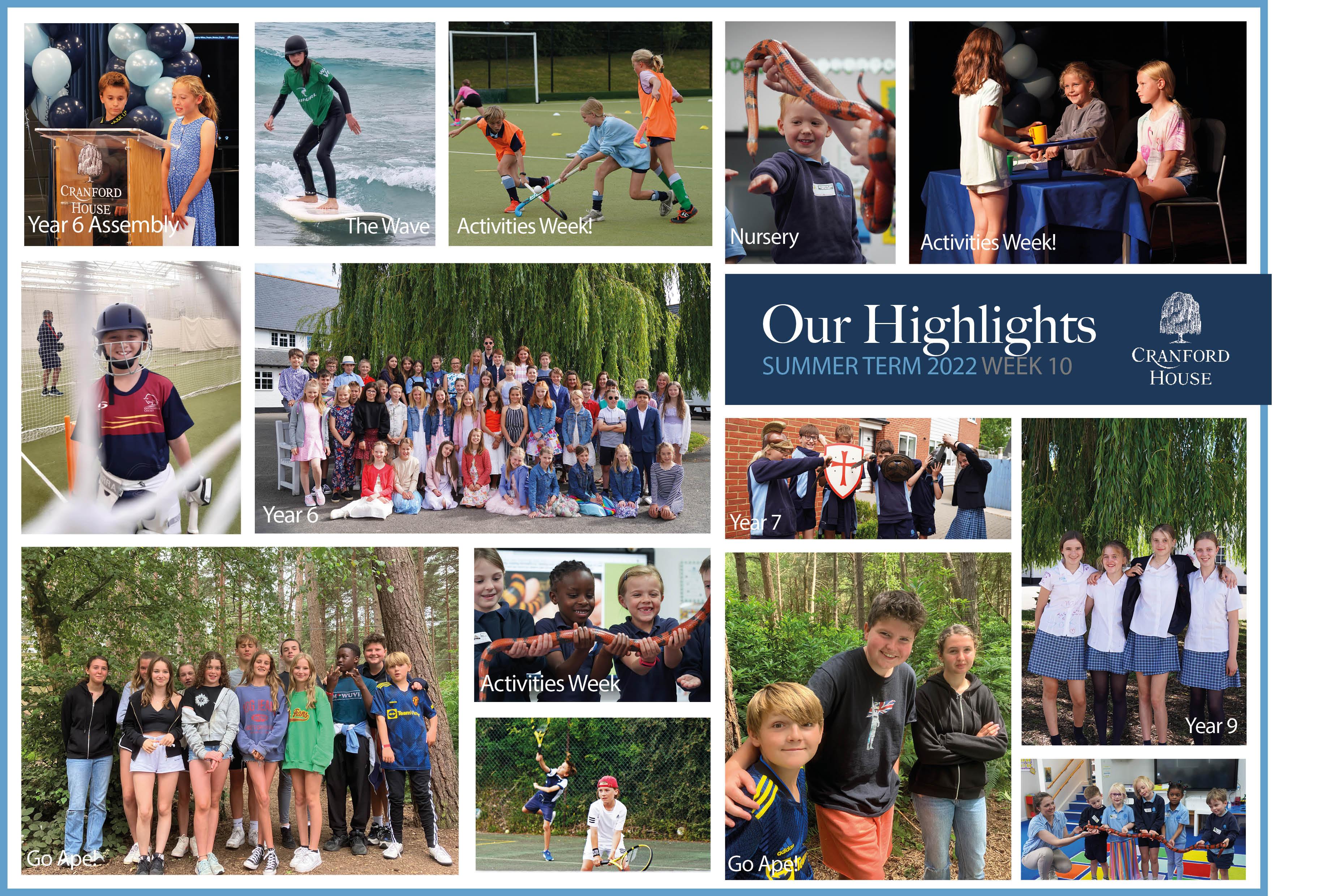 Finally, today we gathered together in a special whole school end of term Assembly, where we were treated to some exceptional musical performances by each year group, showcasing the richness of Cranford life.
We hope you all have a wonderful summer break, and we look forward to welcoming you all back for the new term in September!

Dr James Raymond
Headmaster